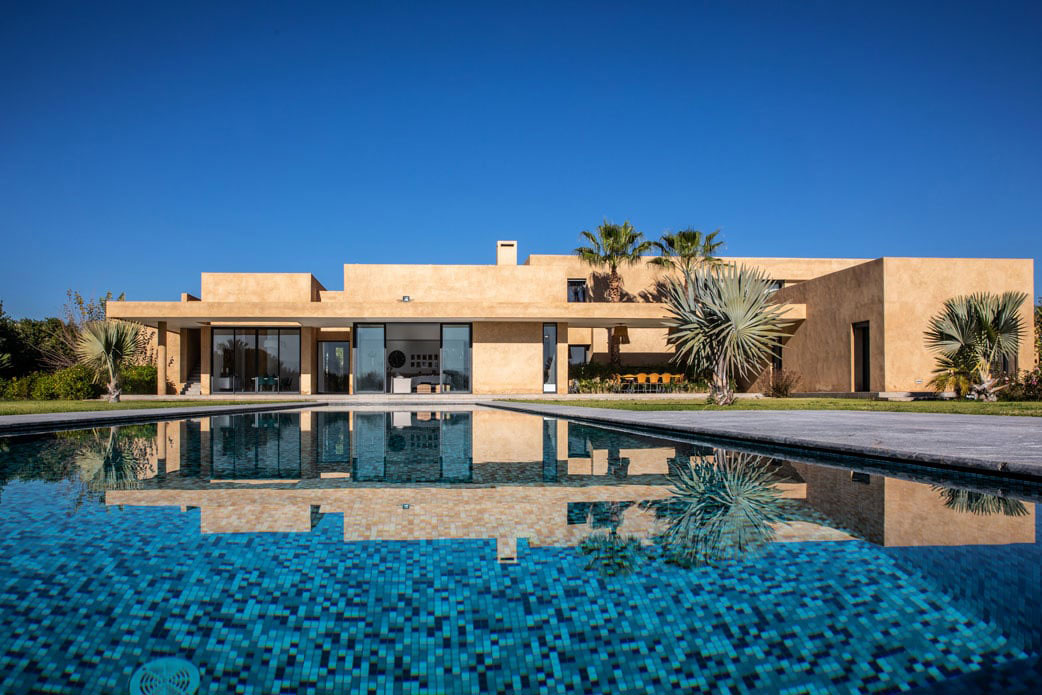 OUR SELECTION OF PRIVATE VILLAS IN MARRAKESH
Marrakech has several villas in its vicinity, in Palm groves or in the countryside. There is such a vast variety of them that it is sometimes difficult to choose which one will be the most suited for organising your event.
For an original alternative to a standard hotel, choose a stay in a private villa. These villas come with personal staff and a cook, and are particularly suited to host groups of up to fifty guests: weekend with friends, management committees, influencer trips or incentive trips.
There is no problem with neighbours in a villa: you can party through the night!
We have selected the most beautiful villas of Marrakesh for you, which are charming and offer quality service.