Are you more
CampCamp
HotelHotel
VillaVilla
RiadRiad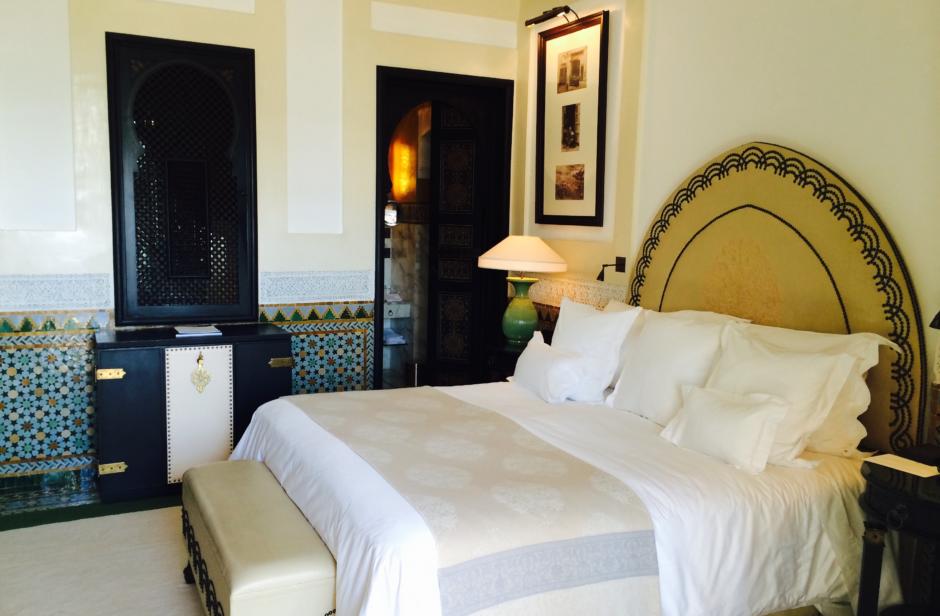 RIAD, VILLA OR HOTEL? AN ABUNDANCE OF CHOICES FOR YOUR EVENT IN MARRAKESH!
Depending on the size of your group, your budget, and your desires, you can choose classic accommodation in a hotel or opt for a more exclusive stay in a riad or a villa, in complete exclusivity.
And why not a night in a camp? At one hour from Marrakesh, the Agafay desert or the Ourika valley offer superb landscapes to experience a night in a comfortable Berber camp or luxury camps erected specially for you!
Camp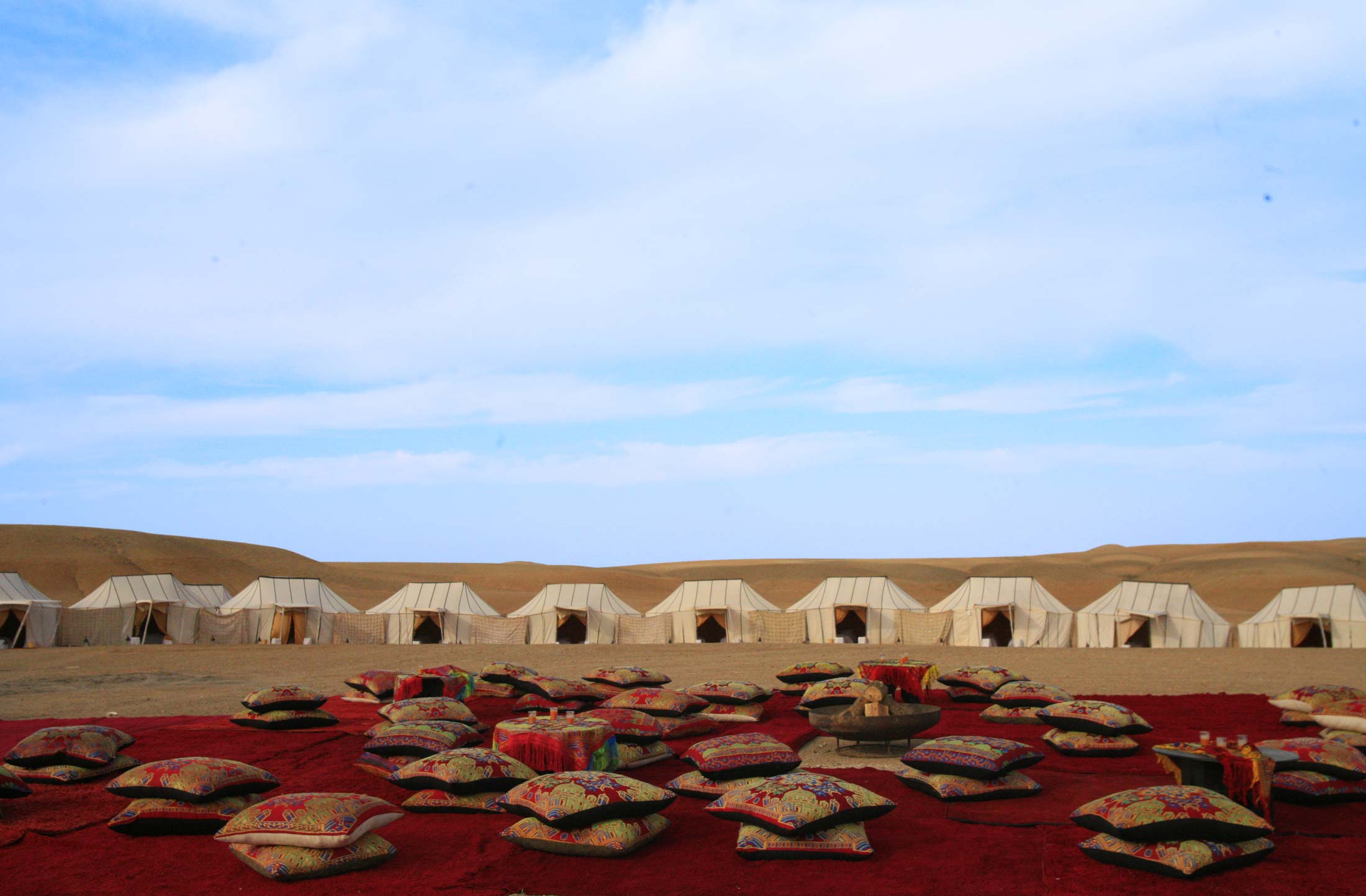 Nestled in the extraordinary landscapes at one hour from Marrakesh at most, on the banks of the Lalla Takerkoust lake, in the Atlas foothills or in the desert of Marrakesh, discover our comfortable Berber camps or luxury camps, erected specially as per your requirements. A dream "Out of Africa" setting, traditional Moroccan dinner, folklore stories, sky gazing and even a DJ: this night in a campsite under the stars will leave you with an unforgettable memory!
You will sleep in comfortable tents fitted with actual bedding (white or Berber tents) with sanitary facilities and showers in the immediate vicinity.
In the morning, Berber breakfast and a muscular activation or yoga session on top of a dune!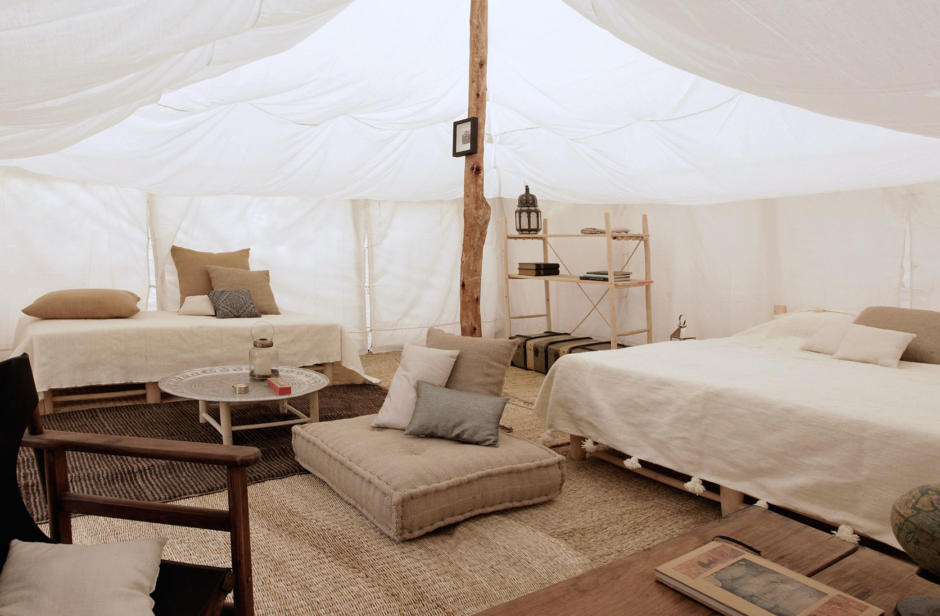 Hotel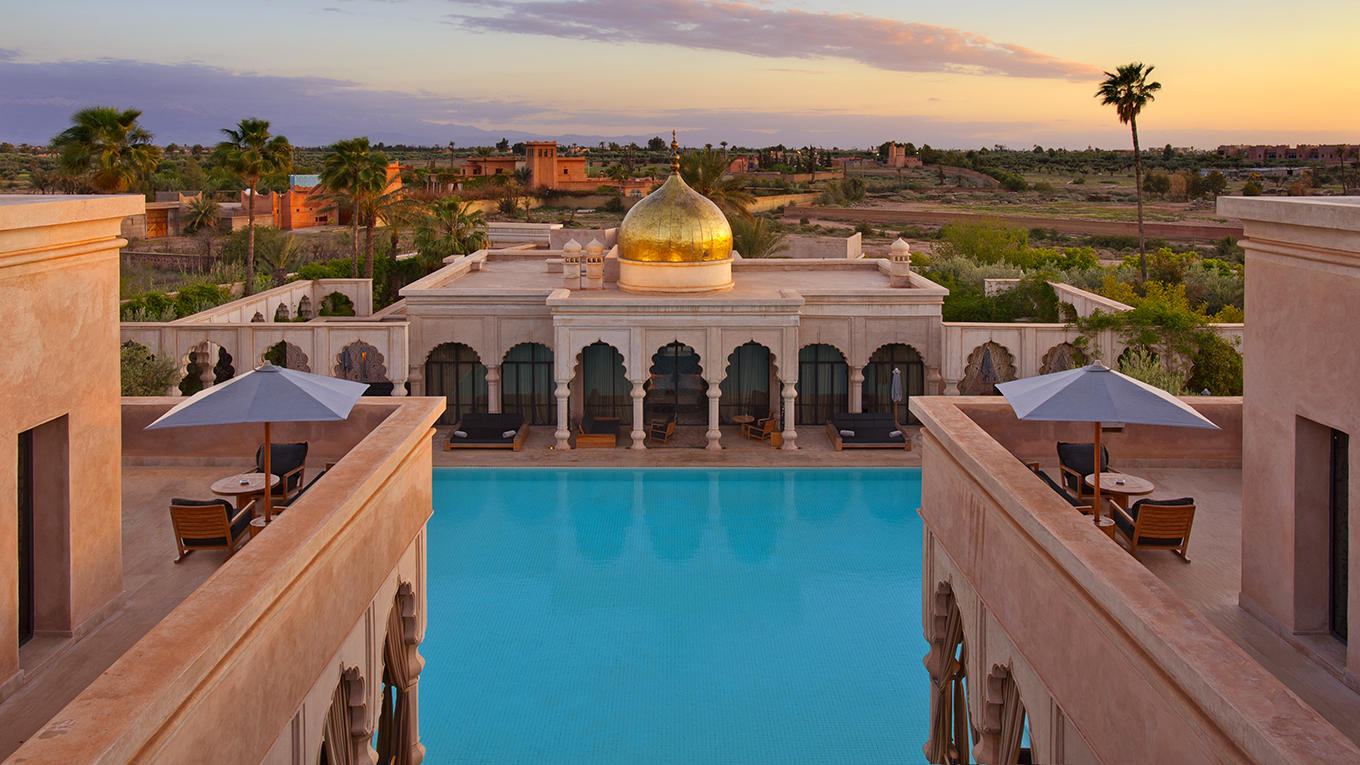 Marrakesh has the distinction of offering a particularly rich and diversified choice of hotels with large hotels suitable for organisation of seminars, conventions, and meetings on the one hand and on the other hand, particularly luxurious establishments, some of which are out of the ordinary, offering ultra top-of-the range services reserved for the organisation of prestigious trips for VIP groups (influencer trips, client trips, etc.).
Lastly, you can choose small charming hotels and also lodges in the countryside for your private events or incentive trips.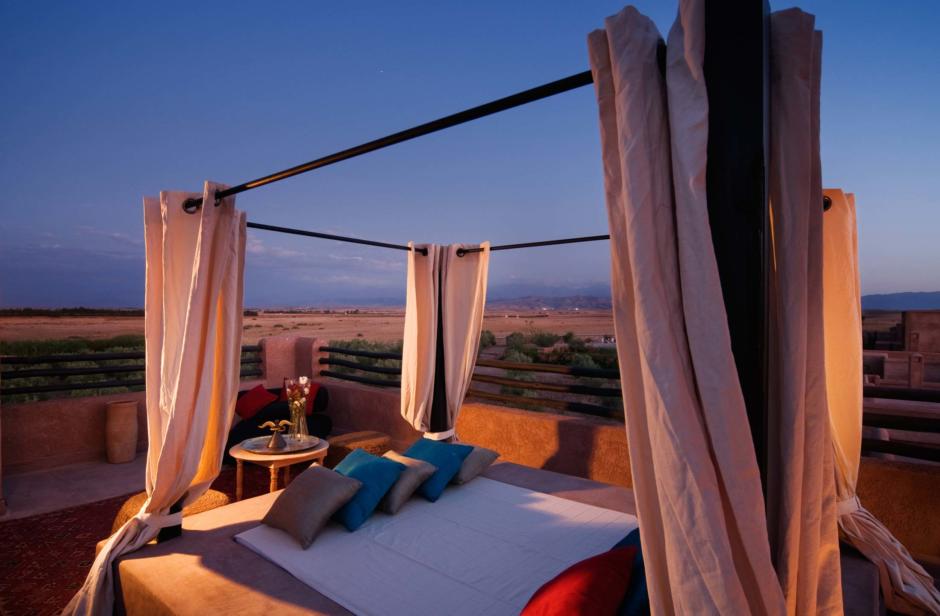 Villa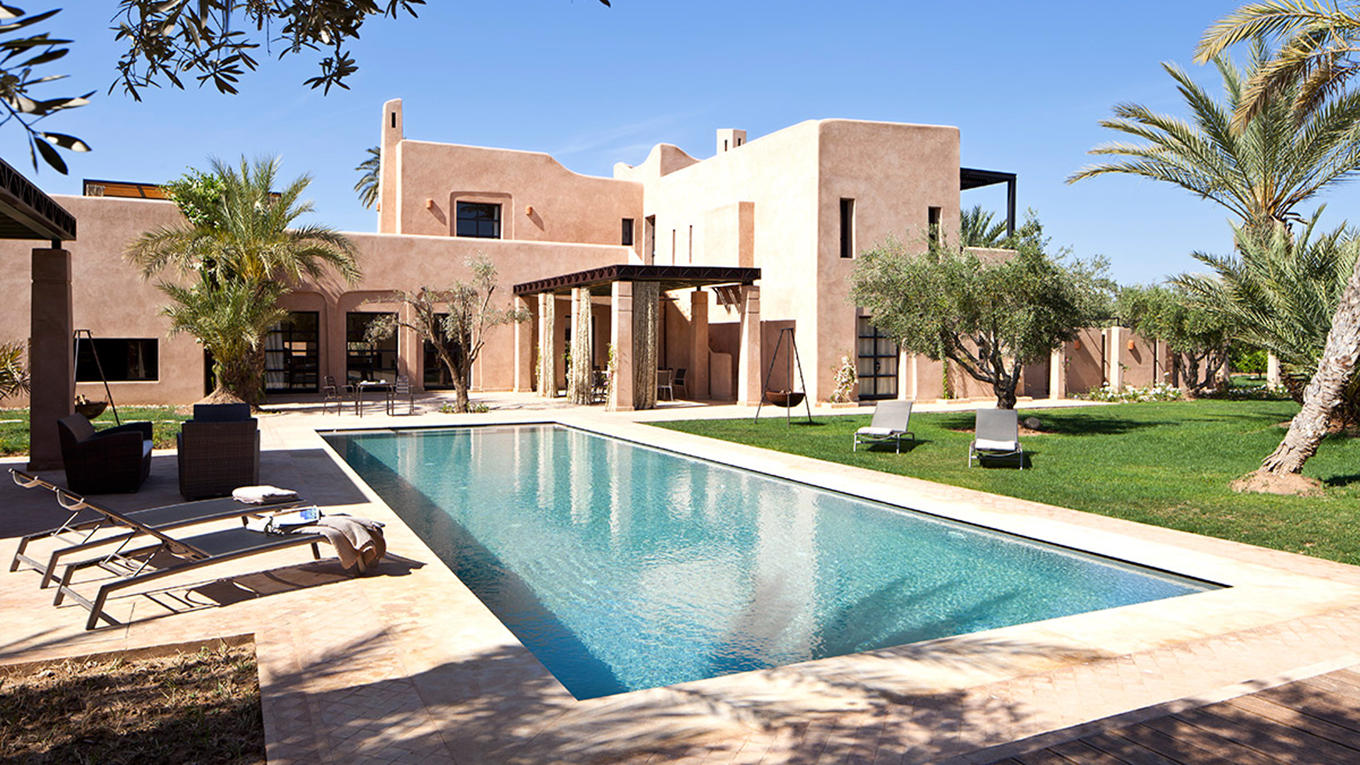 OUR SELECTION OF PRIVATE VILLAS IN MARRAKESH
Marrakech has several villas in its vicinity, in Palm groves or in the countryside. There is such a vast variety of them that it is sometimes difficult to choose which one will be the most suited for organising your event.
For an original alternative to a standard hotel, choose a stay in a private villa. These villas come with personal staff and a cook, and are particularly suited to host groups of up to fifty guests: weekend with friends, management committees, influencer trips or incentive trips.
There is no problem with neighbours in a villa: you can party through the night!
We have selected the most beautiful villas of Marrakesh for you, which are charming and offer quality service.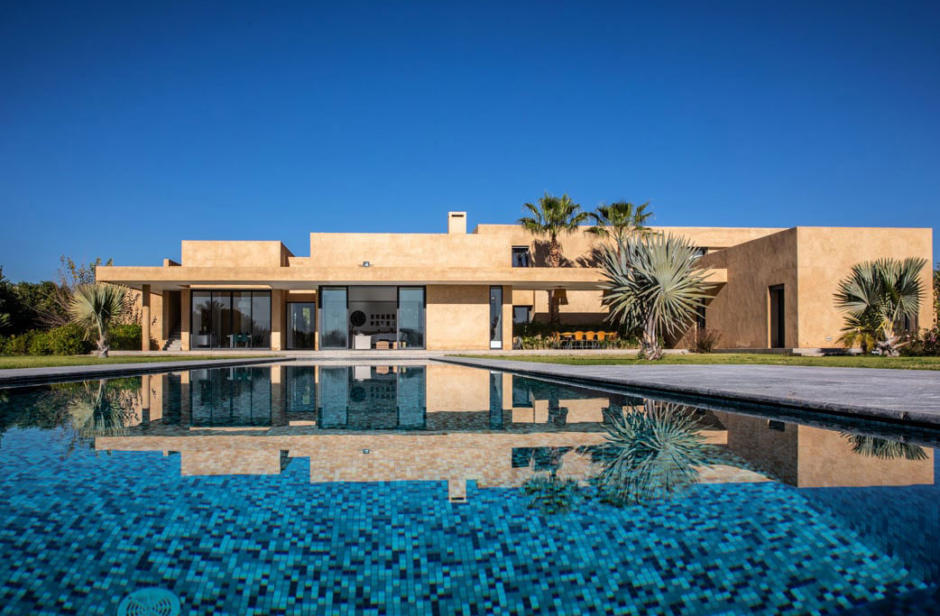 Riad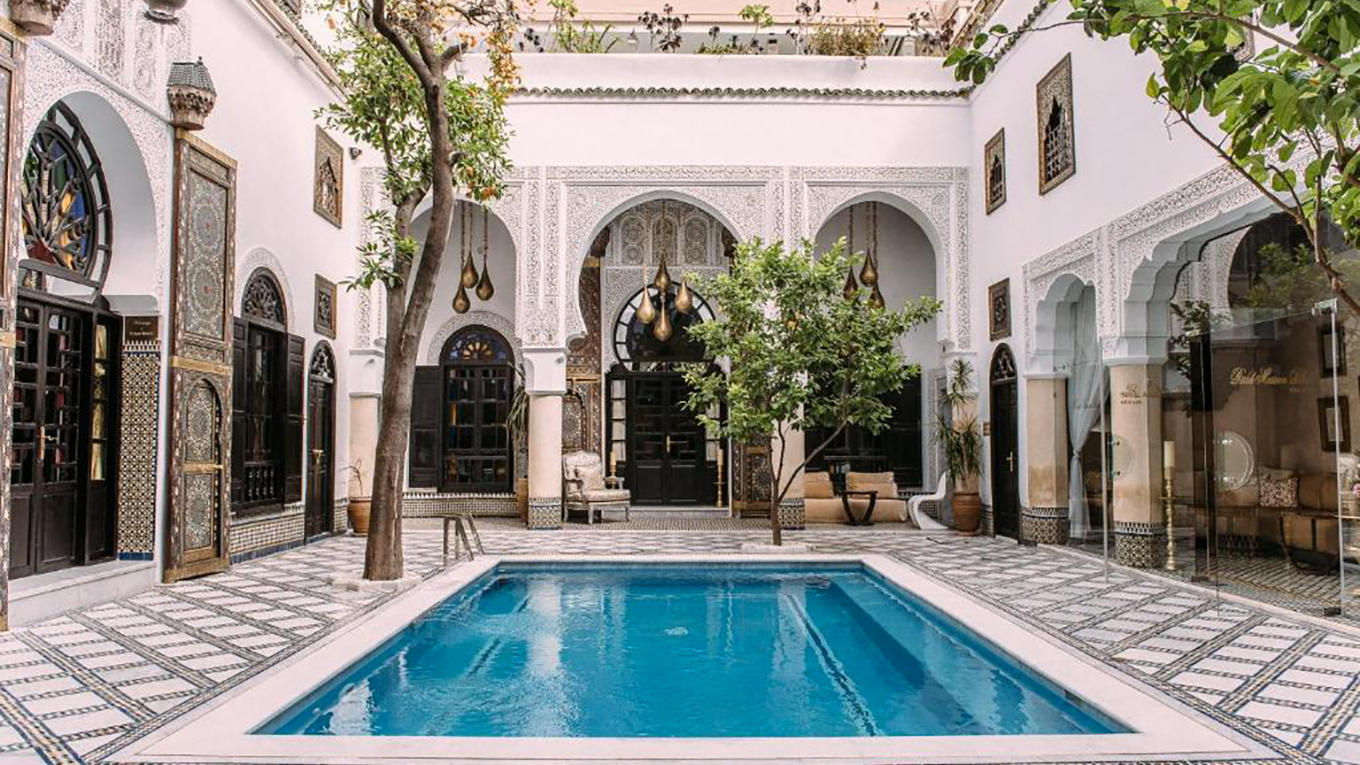 FOR A COMPLETE CHANGE OF SETTING, CHOOSE THE RIAD OPTION FOR YOUR NEXT TRIP TO MARRAKESH!
Marrakesh has very beautiful Riads in its Medina (old city) which can give you the chance to have an unforgettable experience in an authentic setting and complete exclusivity (ideal for a management committee, VIP group, or a weekend with friends).
A stay in a riad is an original alternative and especially a lot more authentic than a standard hotel. These riads are private and have personal staff and a cook, and are particularly suited for groups of up to thirty guests: weekend with friends, management committees, influencer trips or incentive trips.
We have selected the most beautiful ones, certainly the most luxurious, with the best décors and tasteful furniture.